Mercedes-Benz World COVID-19 statement.
Daimler AG is continuously monitoring the spread of the COVID-19 in order to be able to react to the dynamically changing situation at any time and to adapt our measures accordingly.

The health and safety of our customers, employees and business partners is our top priority and these measures are constantly updated, guided by current alerts and information from the World Health Organization (WHO).

With new measures in place, Mercedes-Benz World is helping to protect its workforce, to interrupt chains of infection and to contain the spread of the pandemic.

We have taken the following steps to best protect our visiting customers:
We have carried out a COVID-19 risk assessment and shared the results with the people who work here
We have cleaning, handwashing and hygiene procedures in line with guidance
We have taken all reasonable steps to help people work from home
We have taken all reasonable steps to maintain a 2m distance in the workplace
Where people cannot be 2m apart, we have done everything practical to manage transmission risk
Should you want to discuss any of the above with us, or have any other queries about your visit, please get in touch.
NHS Test and Trace.
We are supporting the NHS with the Test and Trace service. This service aims to limit the spread of COVID-19 by informing those who opt in if they have come into contact with someone with the virus.
We would encourage you to provide your details with us when you arrive to support this initiative. The information you provide will be only be used for this purpose and held for 21 days before being disposed of securely.
Click the link below to visit the NHS website and find out more.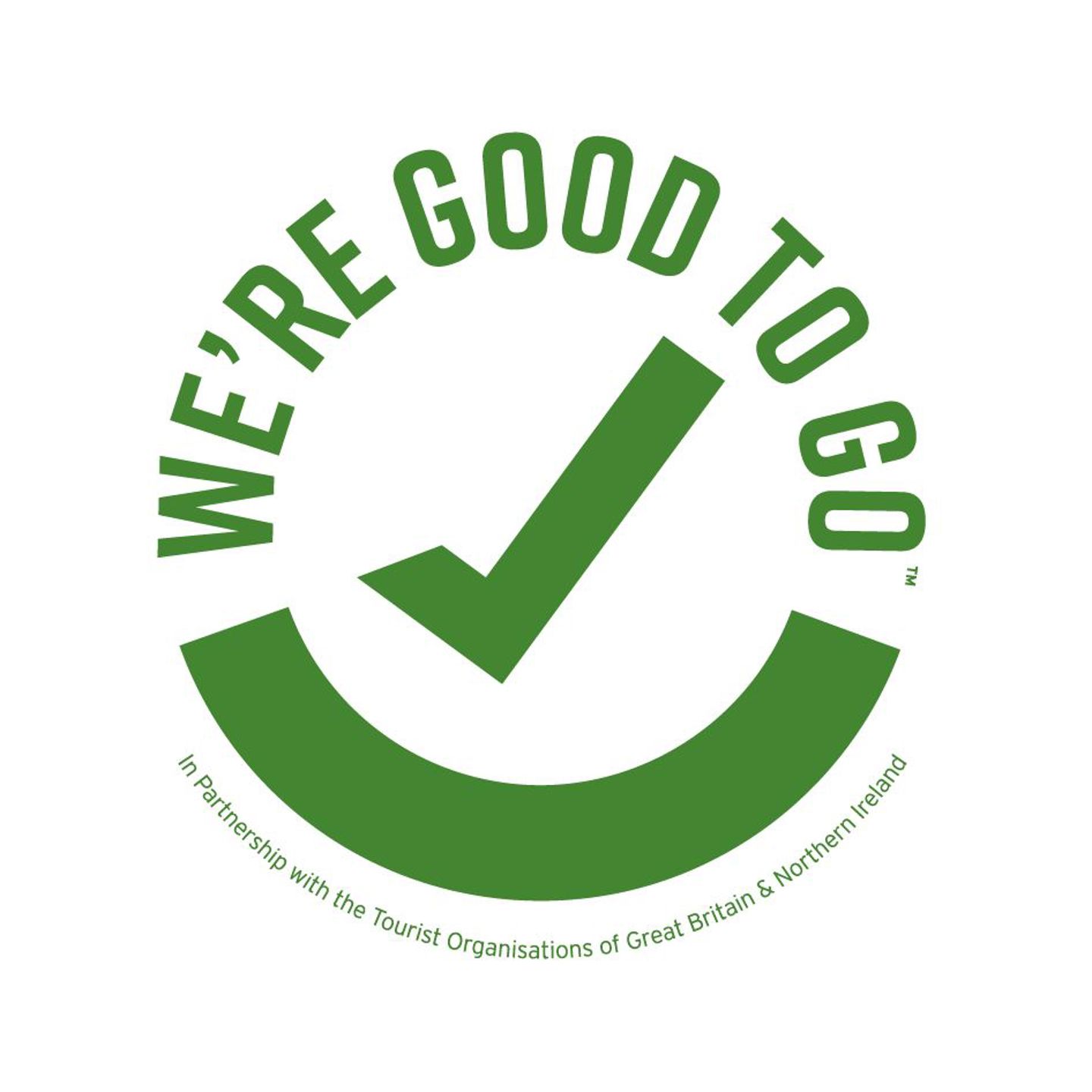 We're good to go.
Mercedes-Benz World has been given the official "Good to Go" mark by Visit Britain.
This means we comply with Government and industry COVID-19 guidelines and have strong processes in place to maintain cleanliness and aid social distancing.
To plan your visit, click the link below.
Visit