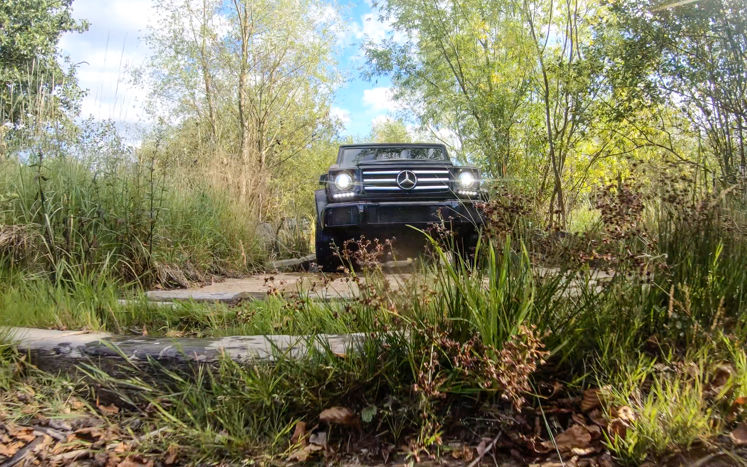 Drive 4x4 G-Class Passenger Ride
Venture off-road with one of our Pro Drivers as they demonstrate the extreme capabilities of off-road driving in a G-Wagon.
Experience summary: Drive 4x4 G-Class Passenger Ride
£40.00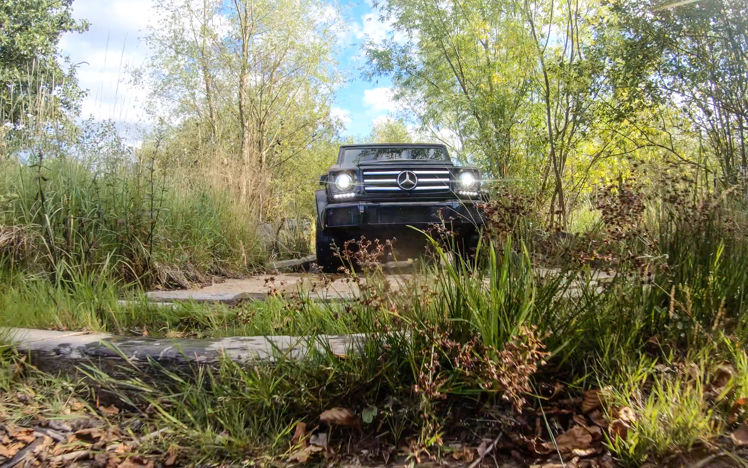 The Experience.
Tackle a variety of terrains, steep inclines, water crossings and axel-twisting obstacles which will really put your nerves to the test.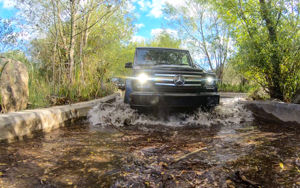 The Models.
Mercedes-Benz G Class *
Please read the terms and conditions before deciding to proceed.
Relive the experience.
Relive your off-road experience at Mercedes-Benz World by purchasing an in car recording for £30. We will capture every obstacle, so you can share with your family and friends.