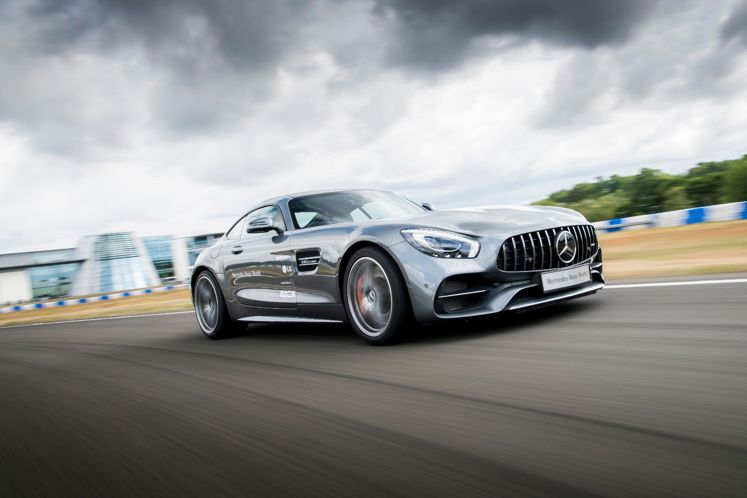 Drive Mercedes-AMG GT 1 Hour
With expert guidance from a Pro Driver in the passenger seat, get behind the wheel of a Mercedes-AMG GT.
Experience summary: Drive Mercedes-AMG GT 1 Hour
£295.00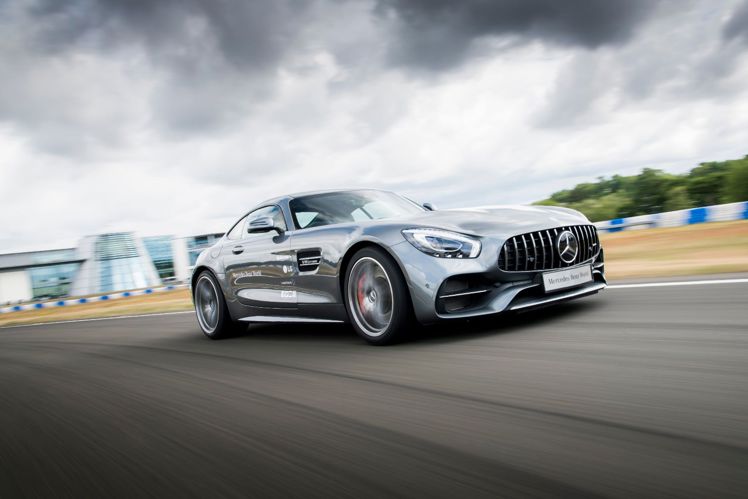 The Experience.
The Mercedes-AMG GT introduced the world to one of the greatest V8 engines ever designed. Experience this for yourself on the same track driven on by our Formula 1™ Champions. The power and balanced handling of this 2-seater sports car will excite like no other. Familiarise yourself for the first 30 minutes in a high performance Mercedes-AMG 63, then step it up for the rest of the hour in the breathtaking GT.
Power (max) 552bhp

0 - 60 mph (max) 4.0s
The Models.
Mercedes-AMG GT *
Please read the terms and conditions before deciding to proceed.
The Circuits.
Handling Circuit

Dynamic Straight

Wet Dynamic Straight
Relive the experience.
Using 2 cameras mounted within the car, we'll capture every twist and turn, flawless drift or extreme off-road manoeuvre you perform.
Share this once in a lifetime moment with friends and family with the footage captured on a USB drive for £30 per recording including VAT.