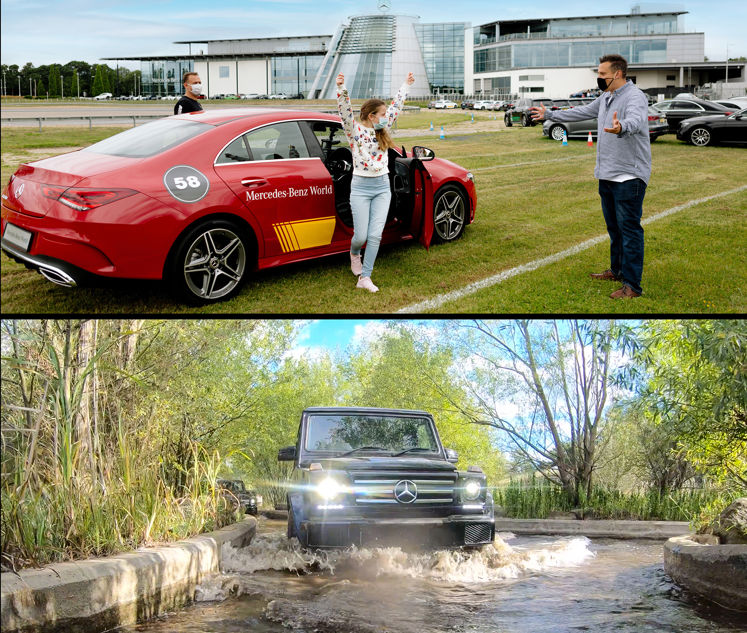 Drive Mercedes-Benz + 4x4 1 Hour Experience
No experience necessary, no licence required. If you're tall enough to reach the pedals (at least 1.5 metres tall) this is your chance to experience both our dedicated driving facility and off-road course. Please note your experience will run for 90 minutes whilst we have our COVID-19 safety measures in place, due to vehicle changes and sanitation.
Experience summary: Drive Mercedes-Benz + 4x4 1 Hour Experience
£100.00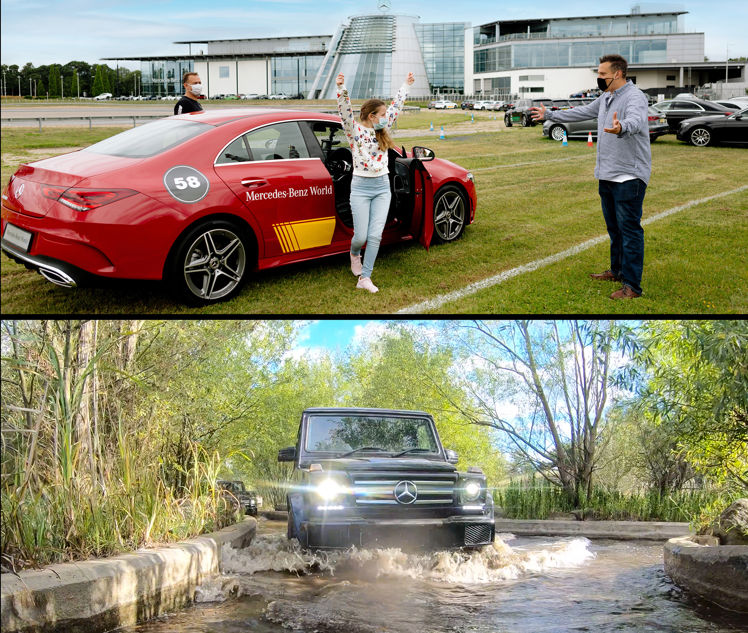 The Experience.
With a qualified Driving Instructor by your side in a dual controlled car, you'll spend 30 exhilarating minutes developing basic skills and mastering manoeuvres on our purpose-built driving facility. You will then jump into one of our 4x4s for 30 adventurous minutes where you will master steep inclines, water crossings and axle twisting obstacles.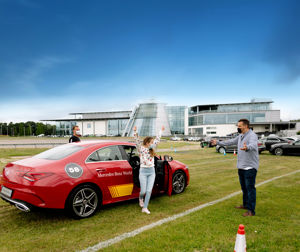 The Models.
Mercedes-Benz G Class *
This specific experience is driven in an Automatic car, if you would prefer driving a Manual car, please speak to a member of our team on 0370 400 4000.
Our safety policy allows anyone over 1.5m tall to drive.
Please read the terms and conditions before deciding to proceed.
The Circuits.
Drive Mercedes-Benz Off-Road Circuit.

Drive Mercedes-Benz Circuit
Relive the experience.
Relive your off-road experience at Mercedes-Benz World by purchasing an in car recording for £30. We will capture every obstacle, so you can share with your family and friends.
For non licence holders only.
Please use Track and Off Road filter for licence holder experiences.