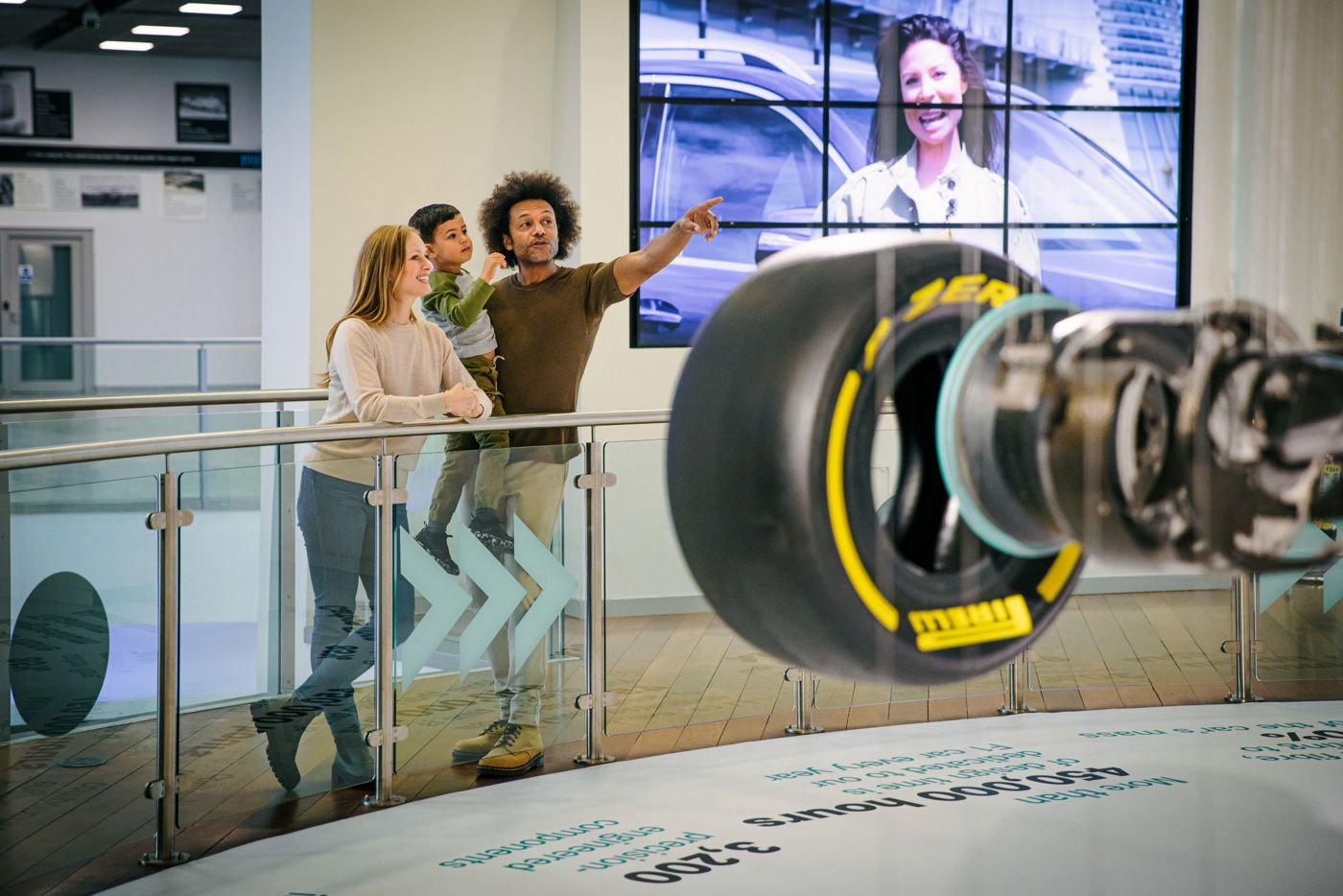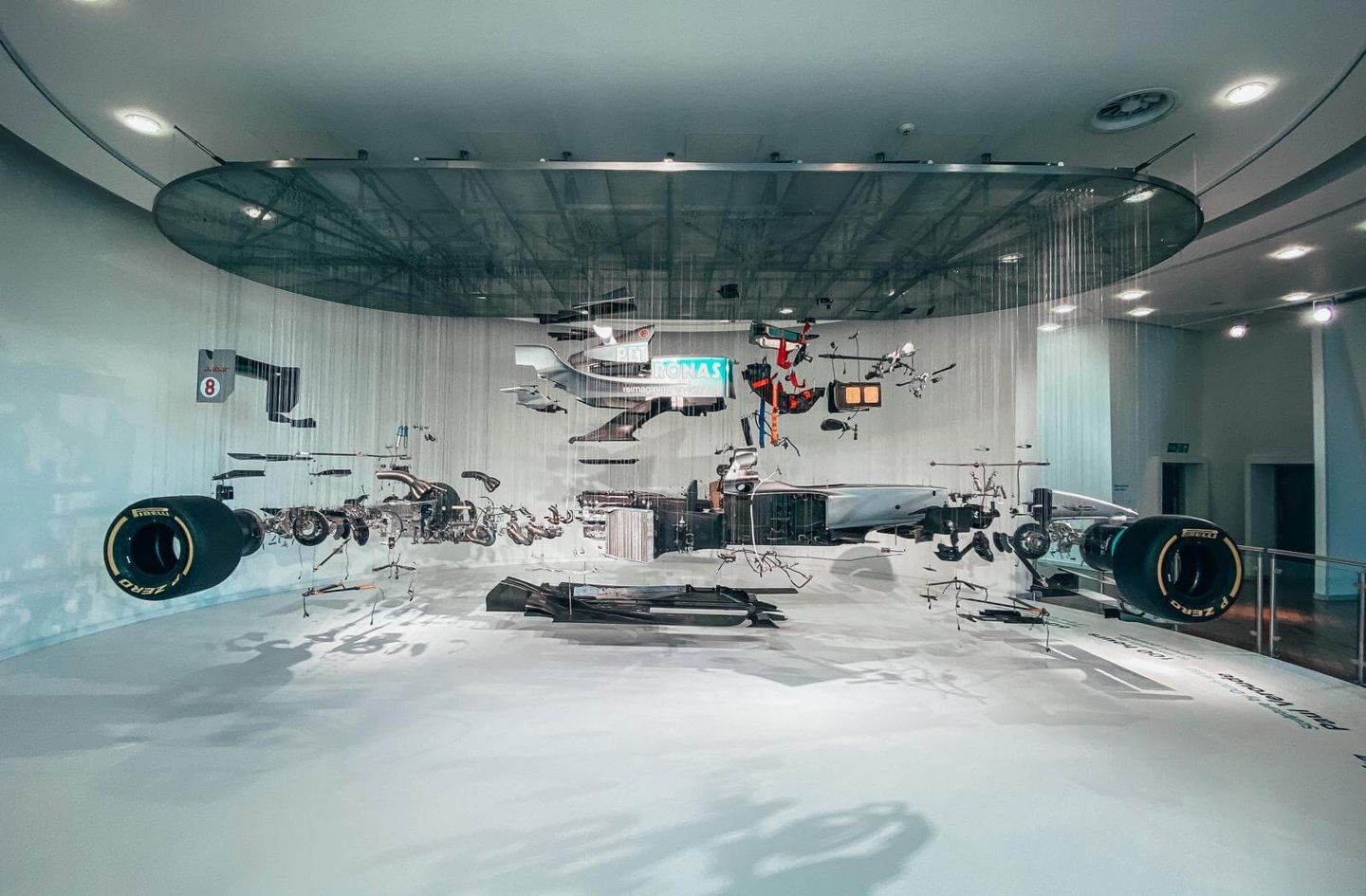 Displays.
Three floors of fascinating displays, legendary vehicles and Mercedes-Benz powered F1™ cars.
Here's a sneak peek at what to expect.
Exhibitions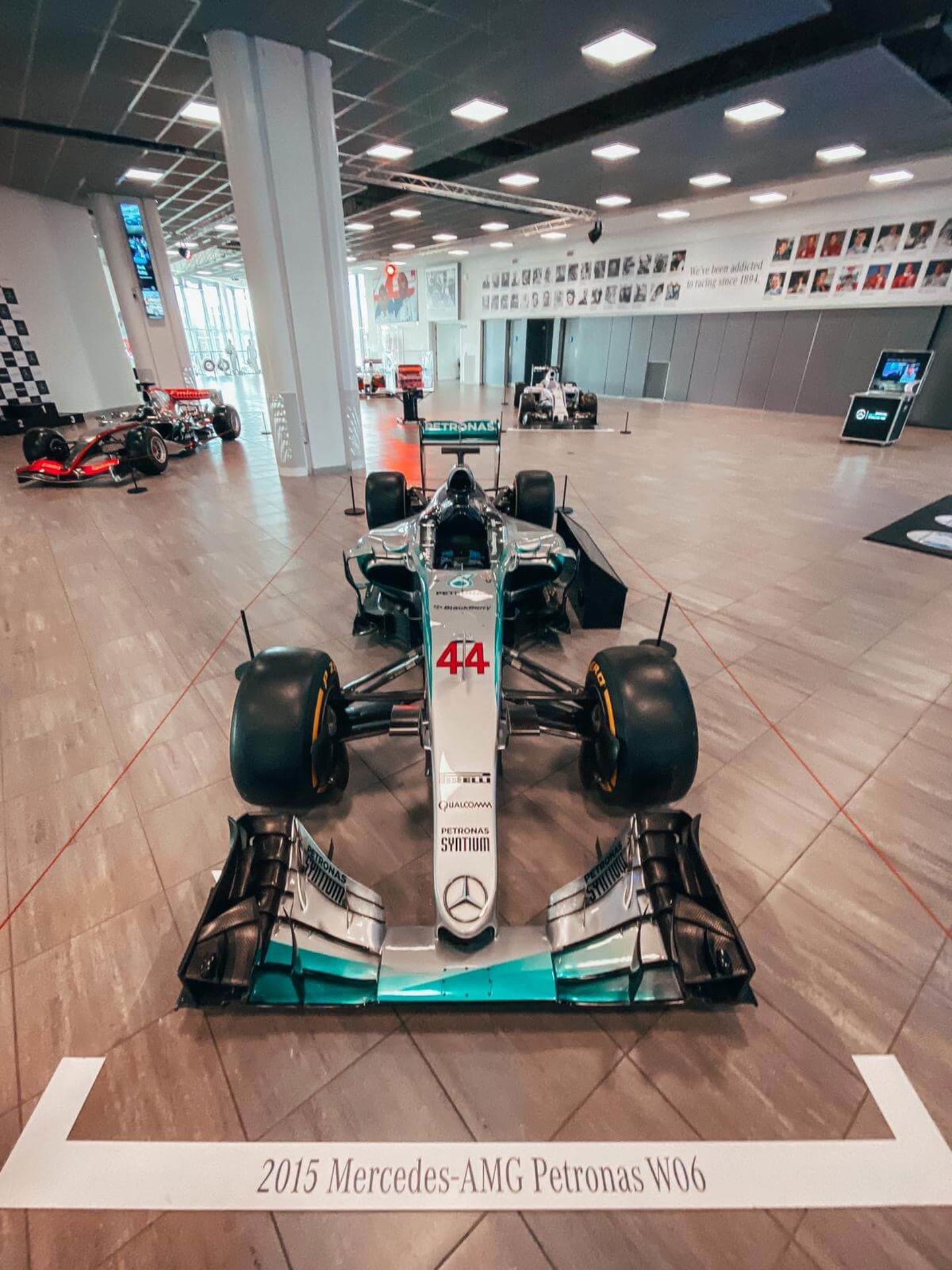 Formula 1™ race screenings.
F1 fanatics can enjoy the cinematic experience of the latest Formula 1™ races.
Races that happen during our normal working hours will be screened in the Brooklands Hall, while races outside opening hours will be shown throughout the day as re-runs.