Get in touch.
We're reopening on 3 December, and open every Wednesday to Sunday, every week, from 10am to 4pm.
We'd love to hear from you and help you plan your visit.
Contact Centre opening hours:
Monday to Friday: 8am - 6pm
Saturday: 9am - 6pm
Sunday: 9am - 5pm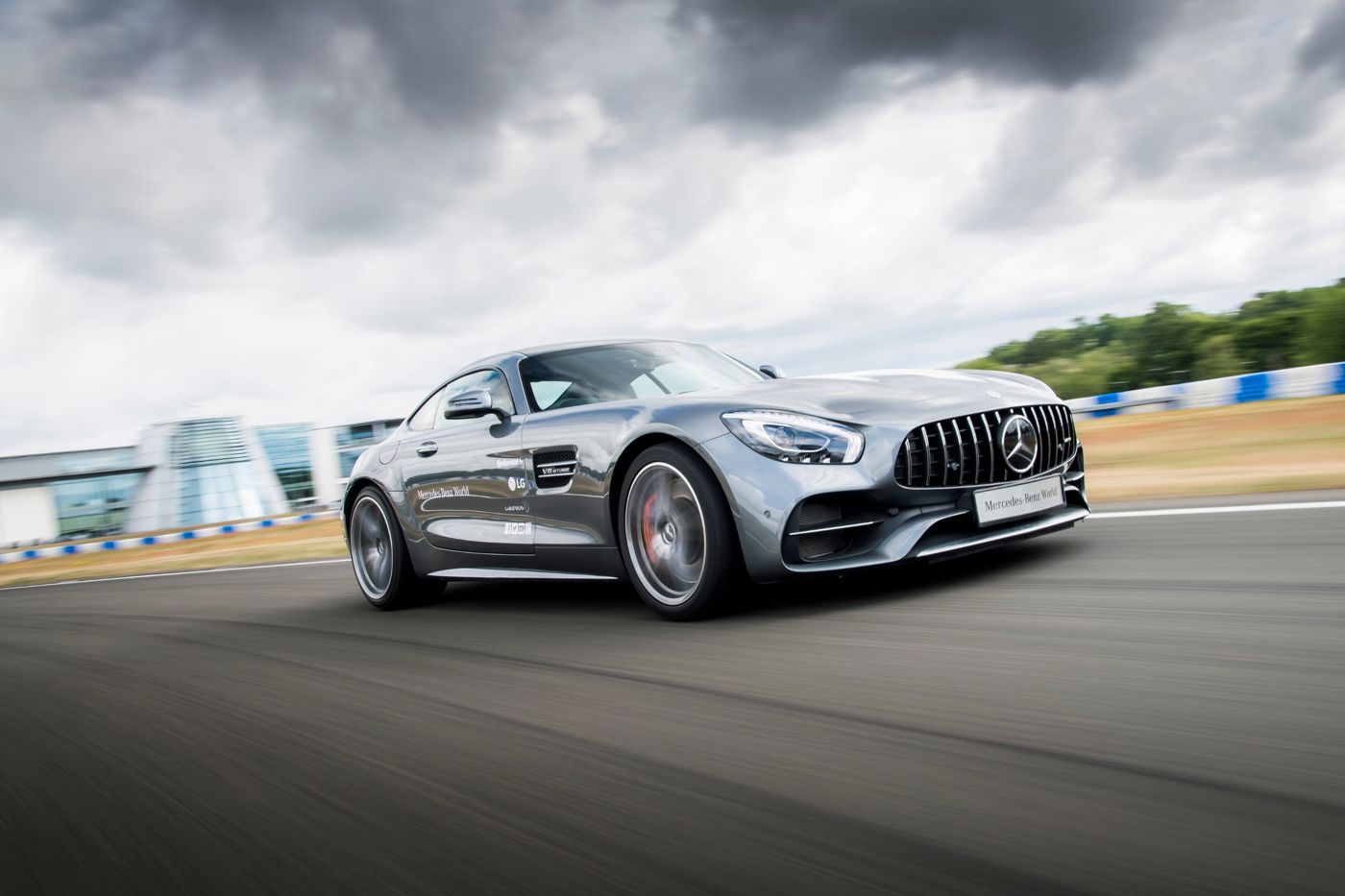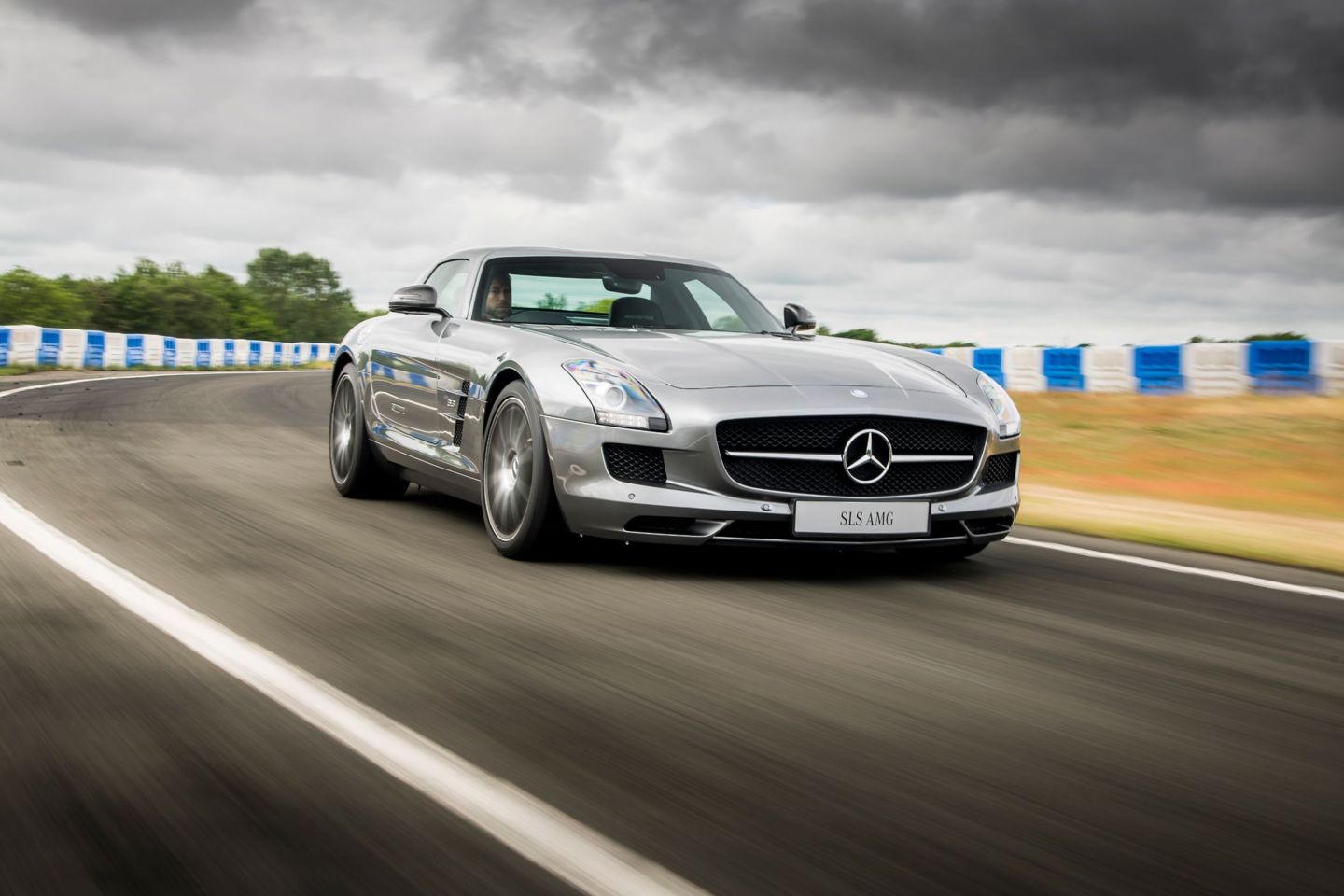 Get in Touch
Online enquiries.
Use our online enquiry form to contact us about Driving Experiences, Kids' Activities, Attractions and Exhibitions, or our Conference and Event facilities.
Contact Us