Get in touch.
Contact Centre opening hours:
Monday to Friday: 9am - 6pm
Saturday: 9am - 6pm
Sunday: 9am - 5pm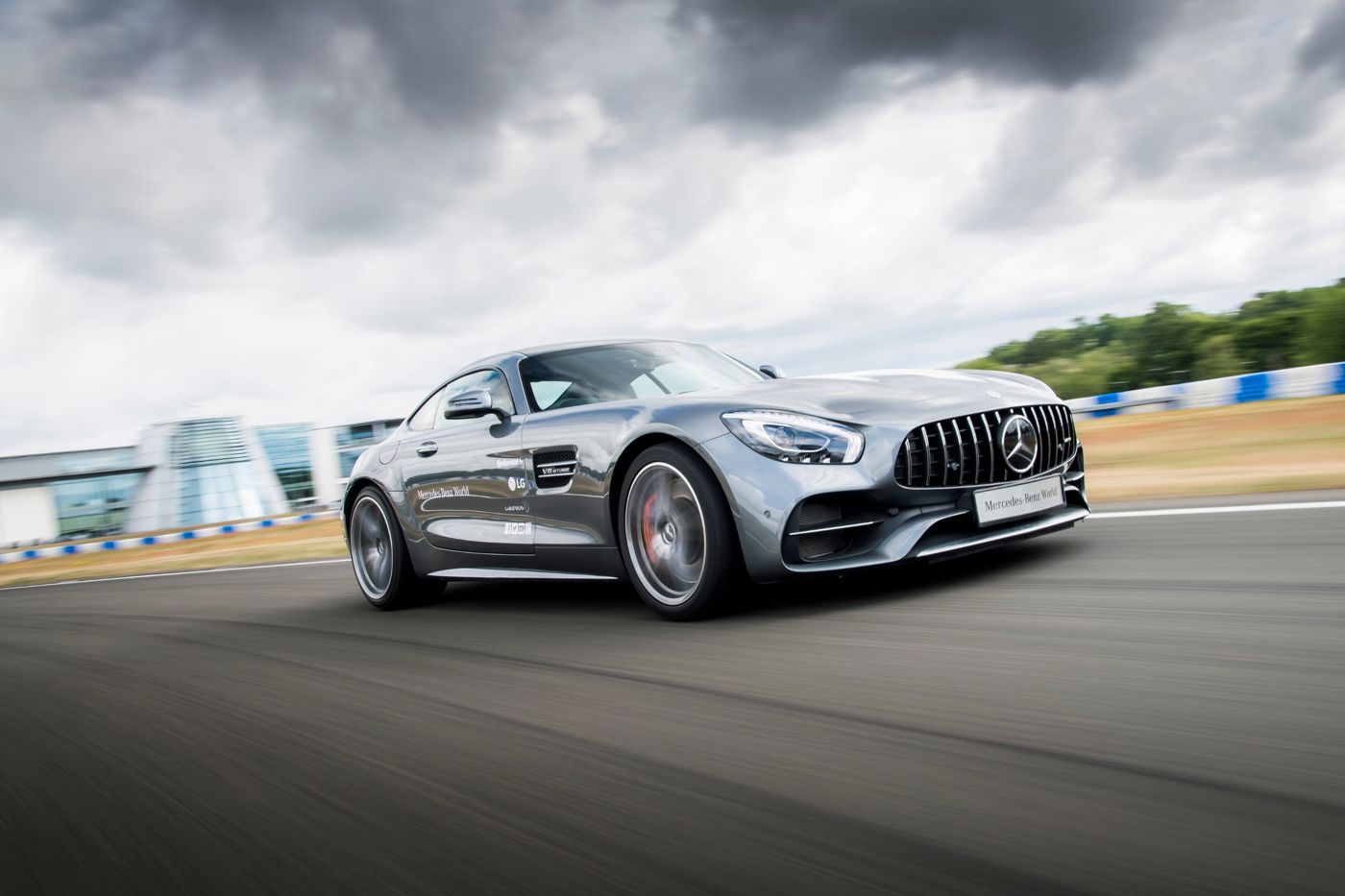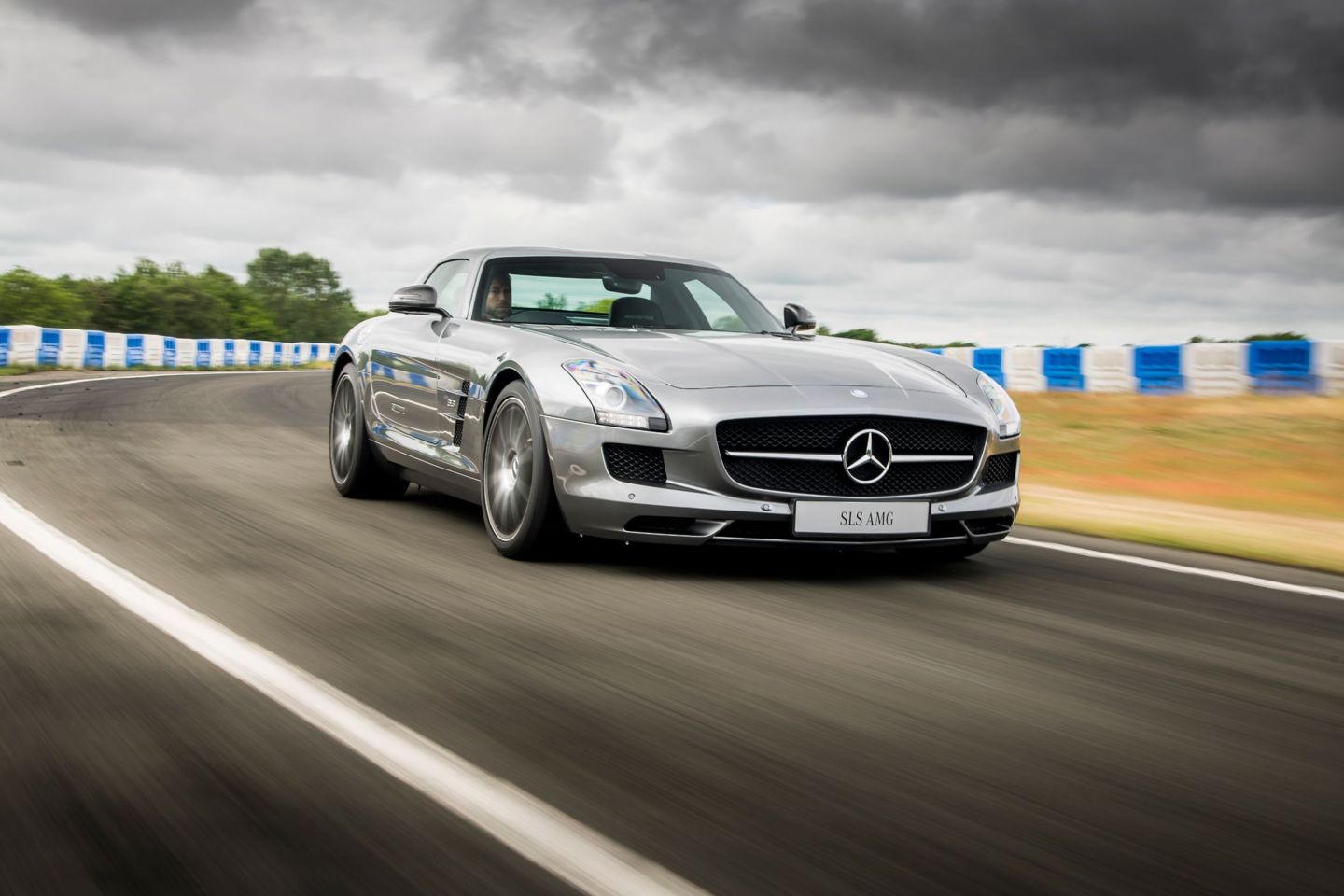 Get in Touch
Online enquiries.
Use our online enquiry form to contact us about future Driving Experiences, Kids' Activities, Attractions and Exhibitions, or our Conference and Event facilities. For existing bookings, please contact our team directly on 0370 400 4000.
Contact Us