Mercedes-Benz World is an incredible setting for corporate and team-building events, special gatherings and large-scale celebrations.
From thrilling driving experiences and activities to get the adrenaline pumping, to first-class conference and event-spaces, we have everything you need whether it's for a few hours, a full day or an evening to remember.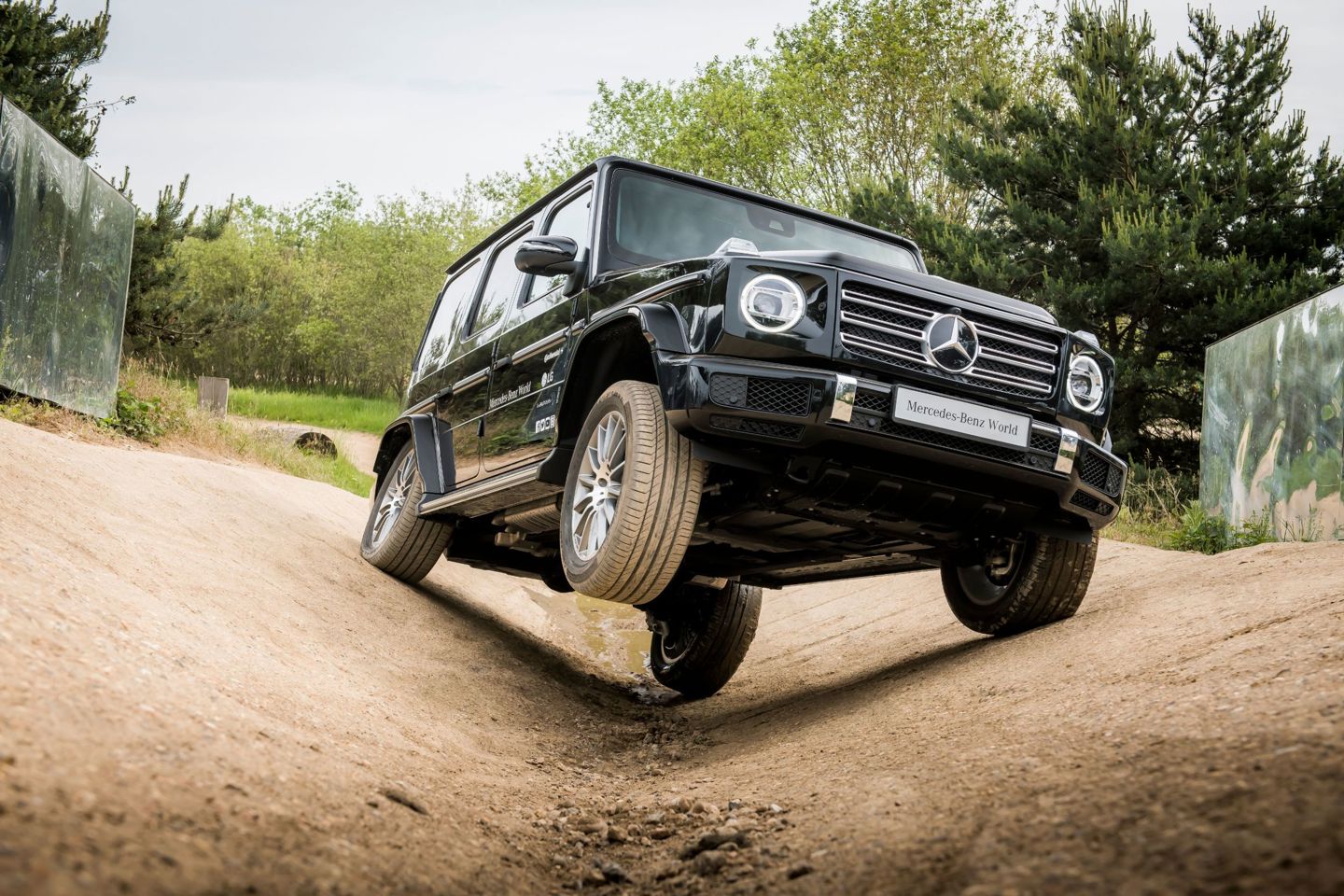 Activities and team building.
From blindfolded 4x4 driving to Simulator Zone races, turn a meeting into an event with our corporate driving experiences and team building activities.
From £30 plus VAT per person.
Activities and team building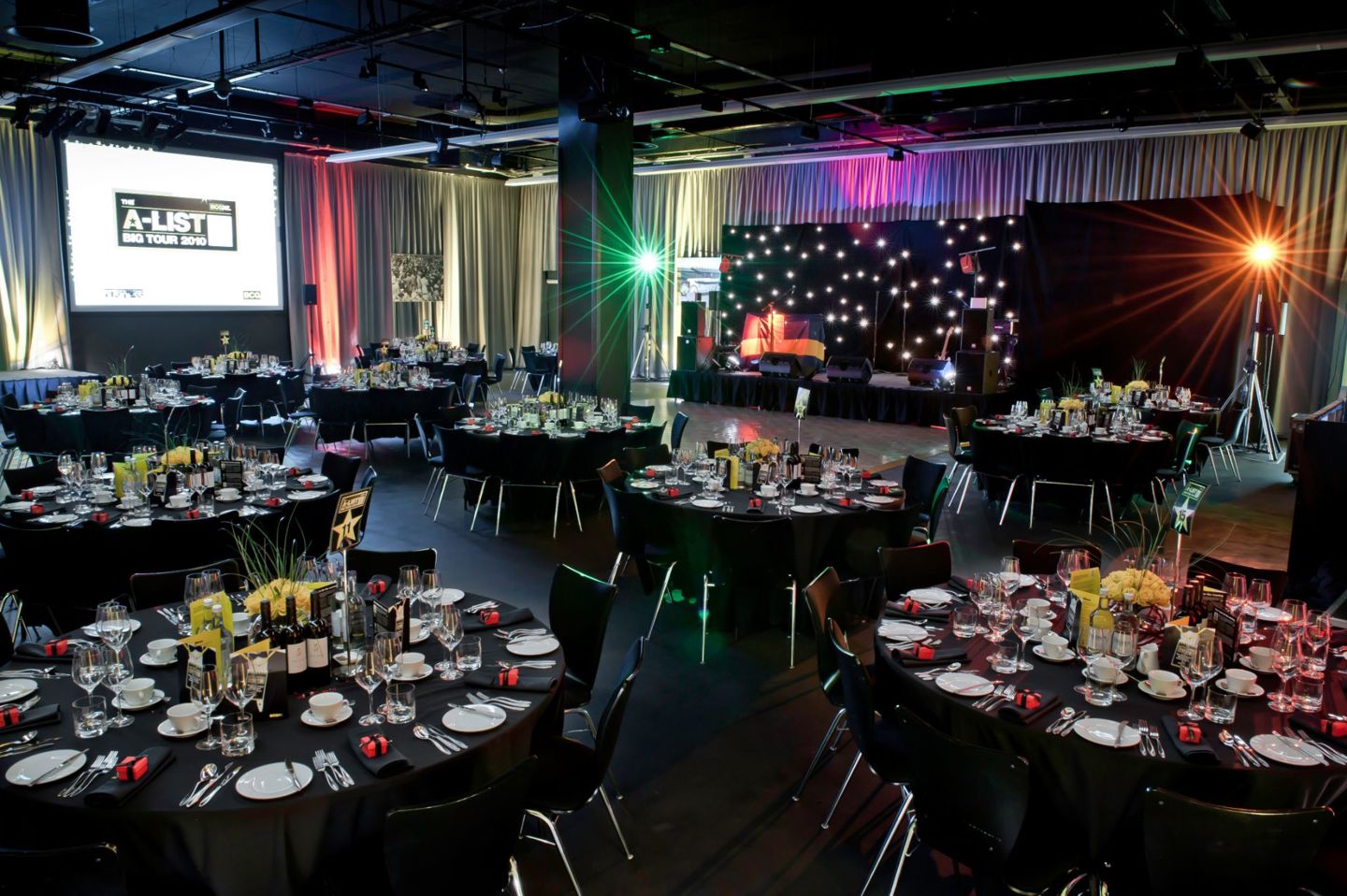 Evening hire.
Small and intimate or large and extravagant: whatever your aspirations, our event planners have the experience to create a sensational evening that your guests will be excited to attend.
Evening Events