Mercedes-Benz World is an incredible setting for corporate and team-building events, special gatherings and large-scale celebrations.
From thrilling driving experiences and activities to get the adrenaline pumping, to first-class conference and event-spaces, we have everything you need whether it's for a few hours, a full day or an evening to remember.
Our team are available for you to contact:
Becky Berrett
Sales & Events Manager
Mercedes-Benz World  
Mobile: 01932 373890
Email: becky.berrett@mercedes-benz.com
Mercedes-Benz World Conferences Meetings And Events Brochure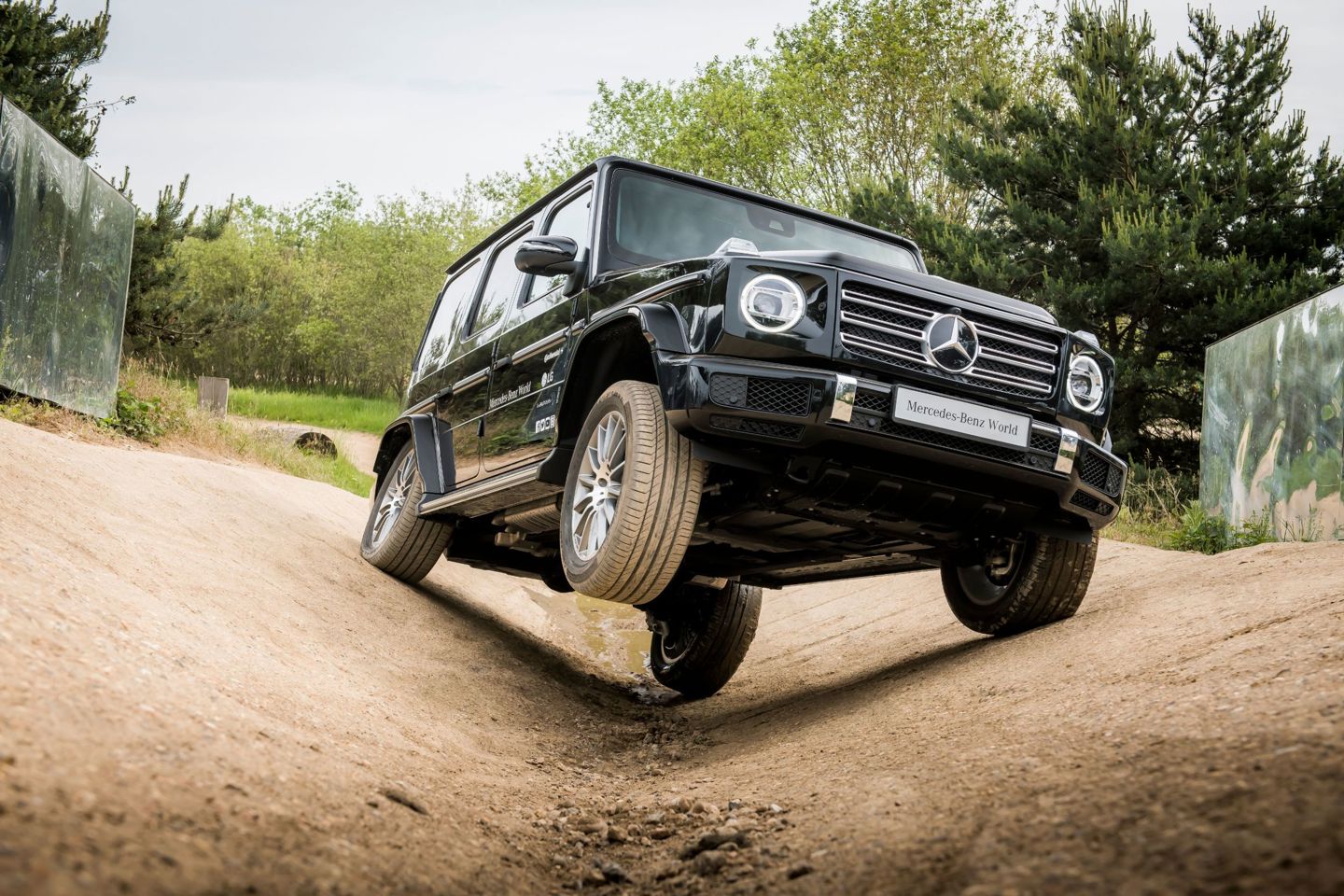 Activities and team building.
From 4x4 driving in our G-Class to Virtual Simulator Zone races, turn a meeting into an event with our corporate driving experiences and team building activities.
From £30 plus VAT per person.
Activities and team building