23 October - 31 October.
Celebrating 15 years.
Join us and celebrate 15 years of Mercedes-Benz World. We're giving away 15 special prizes everyday from 23 October - 31 October. Entrance is free and there's lots to do for everyone.
Terms And Conditions. (2)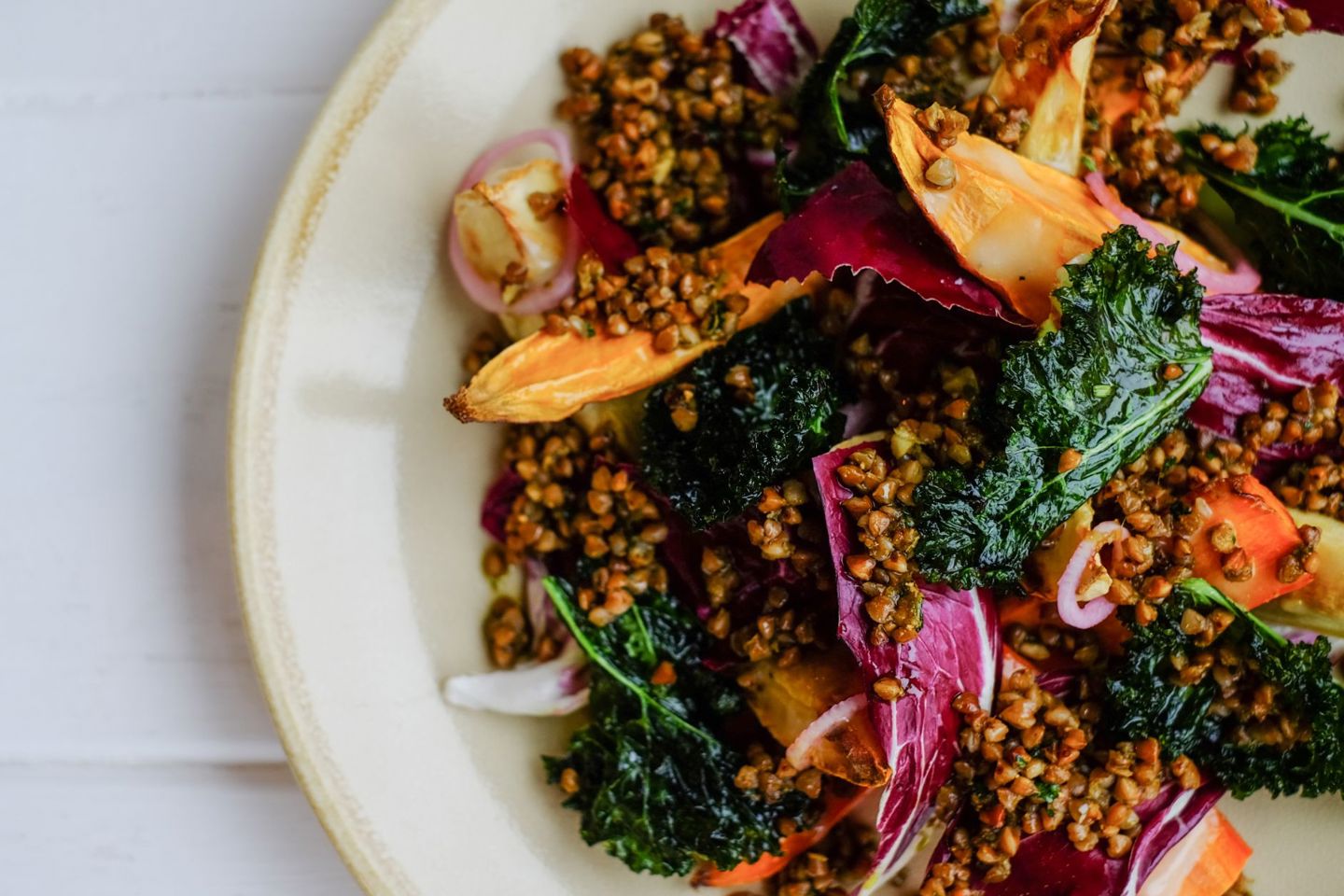 Food and drink.
Our Recharge Café offers a range of food and drink, with a variety of light bites and sandwiches, while our Corporate Bookings team are able to cater for your every need.
Food & Drink