Latest Offers.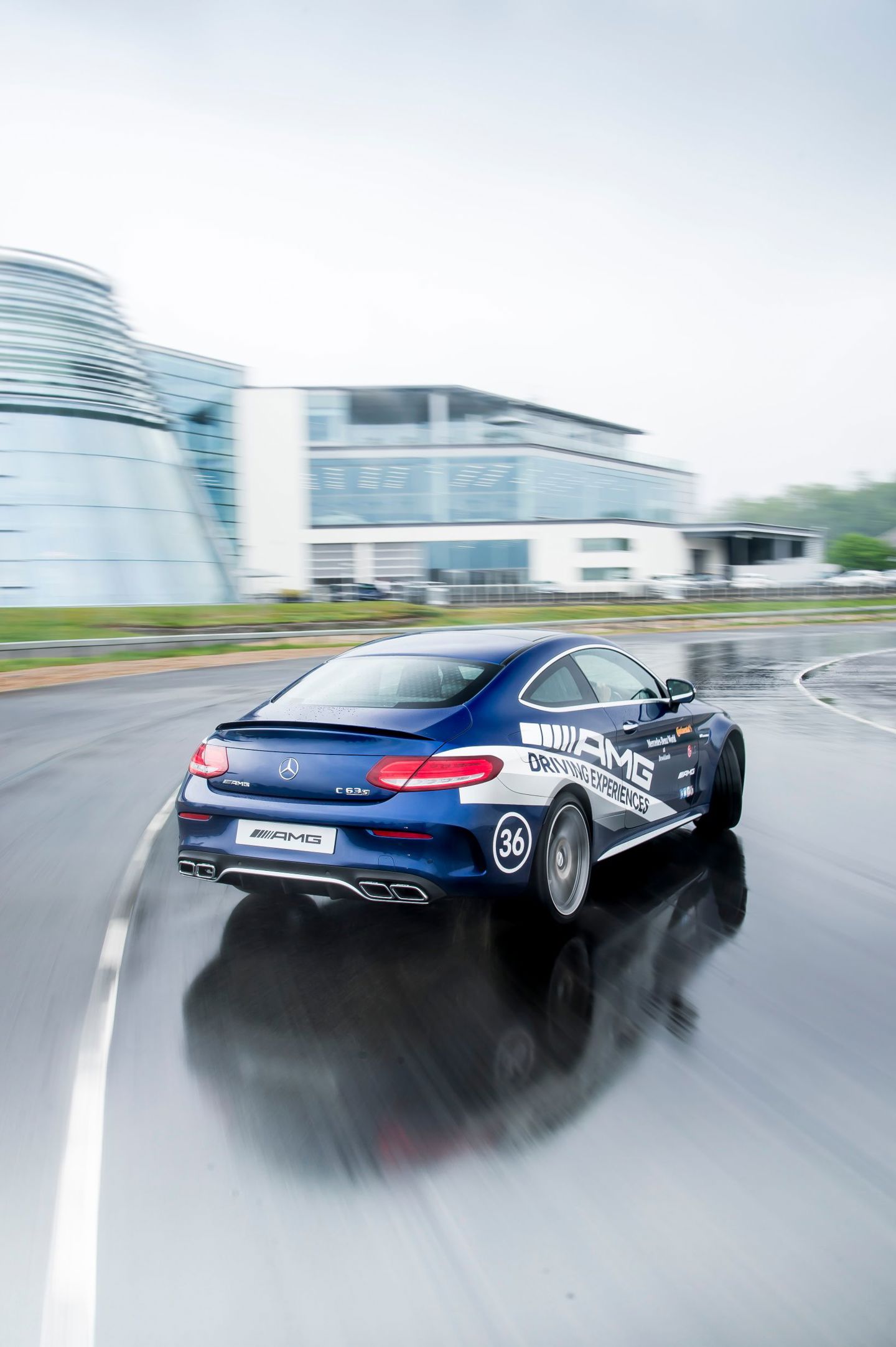 Filter Experiences
Showing 3 of 3
30 minutes

Drive Mercedes-AMG 63 30 Minutes Mid Week Offer

Get behind the wheel of this furiously fast V8. With a Pro Driver by your side, push your driving skills to the absolute limit on our thrilling Handling Circuits.

30 minutes

Drive 4x4 G-Class 30 Minute Mid Week Offer

Explore our 10-acre off-road course in our legendary G-Class. Tackle steep inclines and nerve-wracking descents as you experience one of our most powerful off-road cars.

60 minutes

Mercedes-EQ 1 Hour Experience.

With a Pro-Driver by your side explore class-beating luxury, technology and pure performance around our circuits in our all-electric SUV.