Welcome to the World of 4x4.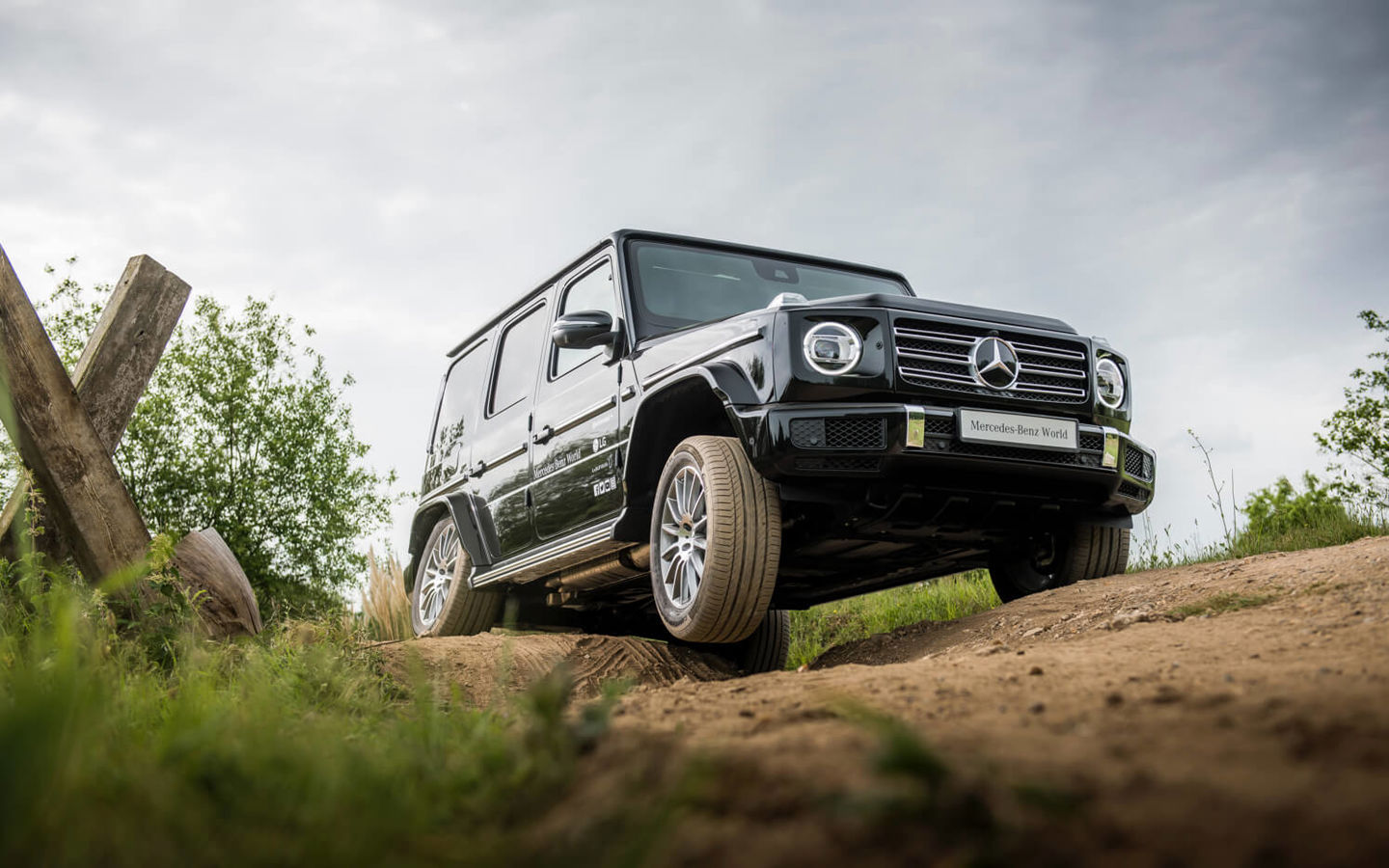 Filter Experiences
Showing 3 of 3
60 minutes

Drive Mercedes-Benz 4x4 1 Hour

An experience for non licence holders. Everyone over 1.5 metres tall can experience the excitement of Off-Road driving in a Mercedes-Benz.

60 minutes

Drive 4x4 Classic G-Class 1 Hour Experience

Explore our 10-acre off-road course in our legendary G-Class. Tackle steep inclines and nerve-wracking descents as you experience one of our most powerful off-road cars.

90 minutes (60 minutes Drive Time)

Drive Track + Off-Road 1 Hour Experience

Enjoy the best of two extraordinary cars in one thrilling experience. Get behind the wheel of both the Mercedes-AMG 63 and the legendary G-Class.