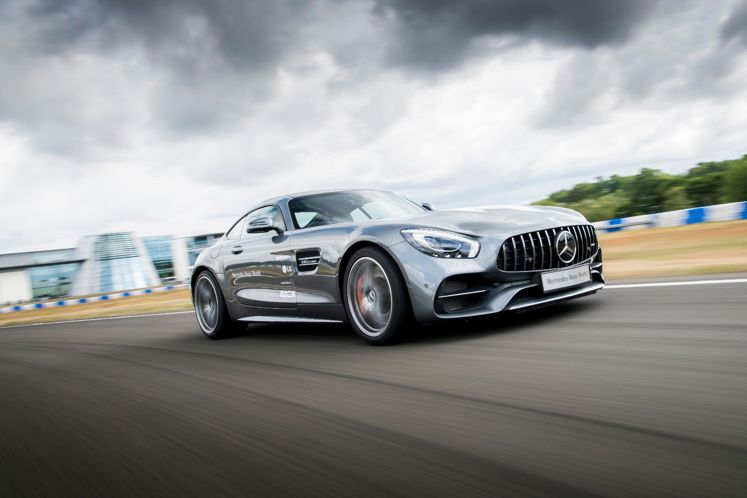 Drive Mercedes-AMG GT Passenger Ride
Prepare yourself for an exhilarating 15-minute Passenger Ride and witness the awesome power and handling of a GT.
Experience summary: Drive Mercedes-AMG GT Passenger Ride
£65.00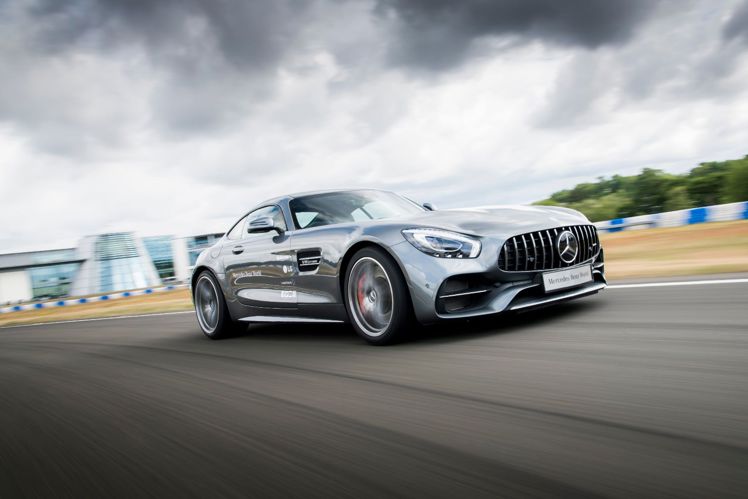 The Experience.
Hit the apex, discover the perfect driving line and optimum breaking points as our Pro Driver demonstrates the awesome capabilities of our Mercedes-AMG GT.
Power (max) 552bhp

0 - 60 mph (max) 4.0s
The Models.
Mercedes-AMG GT *
Please read the terms and conditions before deciding to proceed.
The Circuits.
Handling Circuit

Dynamic Straight

Wet Dynamic Straight
Relive the experience.
Relive your driving experience at Mercedes-Benz World by purchasing an in car recording for £30. We will capture every twist and turn, so you can share with your family and friends.