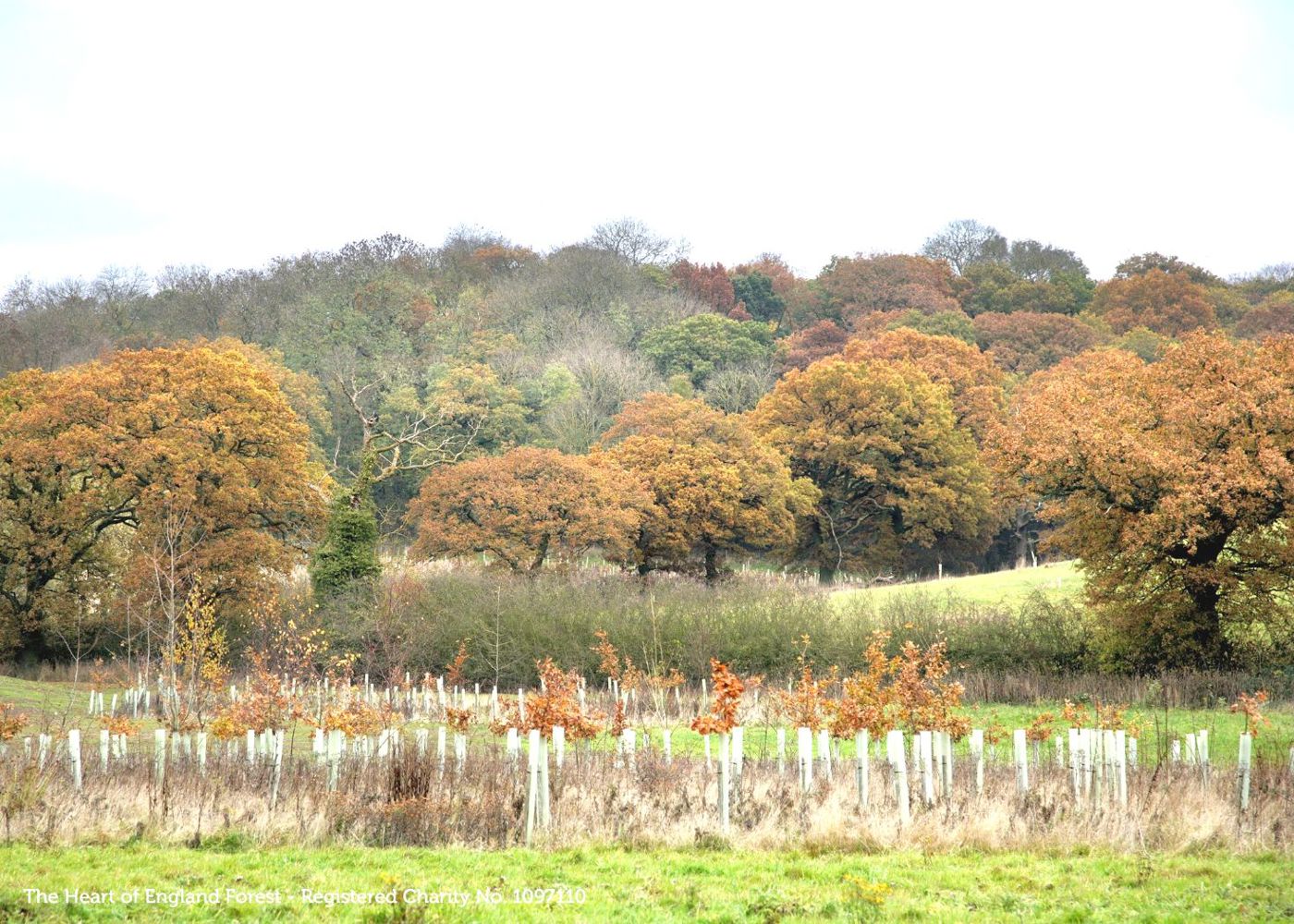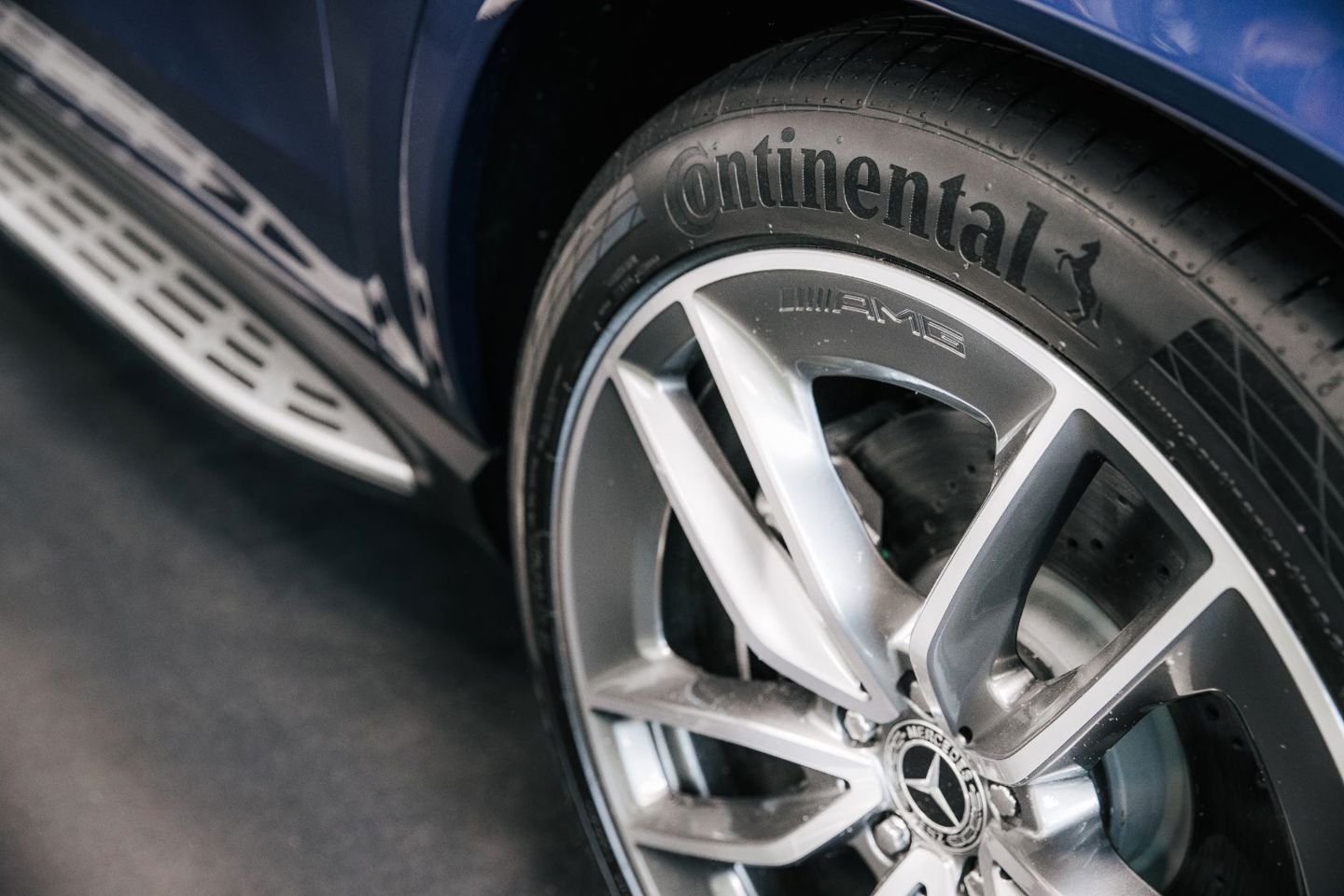 Continental Tyres.
All vehicles used in our Driving Experiences use tyres that are made using the most responsibly sourced materials.
Winner of the Inaugural Tyre Industry Environmental and Sustainable Solution Award in 2019, Continental Tyres works hard to:
Source and develop more sustainable materials across their product range
Make use of recycled materials in production
The Heart of England Forest.
Since working with The Heart of England Forest in 2019, Mercedes-Benz World is able to positively contribute towards a more sustainable future.
Each year, Mercedes-Benz World supports:
The planting of 6,000 native broadleaf trees, with 12,000 planted so far
The establishment of nearly nine acres of new native woodland


1.8 million trees so far...
The Heart of England Forest are a charity aiming to create and conserve a 30,000 acre Forest, planting 13 million native broadleaf trees to do so.
The Forest stretches along the Warwickshire/Worcestershire border, covering Shakespeare's Forest of Arden and the ancient Forest of Feckenham, from south Birmingham to the north Cotswolds.
So far, over 4,000 acres of new woodland and 600 acres of ancient woodland have been planted and restored – that's 1.8 million trees.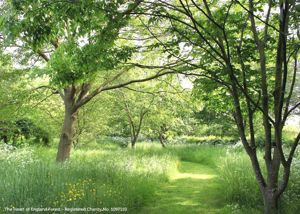 Making a difference.
Tree planting on this scale has significant environmental impacts, including:
Creating a carbon sink (a natural reservoir that absorbs more carbon that it releases and therefore lowers the concentration of CO2 in the atmosphere)
Reducing air pollution
Providing habitats for wildlife and encouraging essential ecosystems
Providing a space for all generations to enjoy nature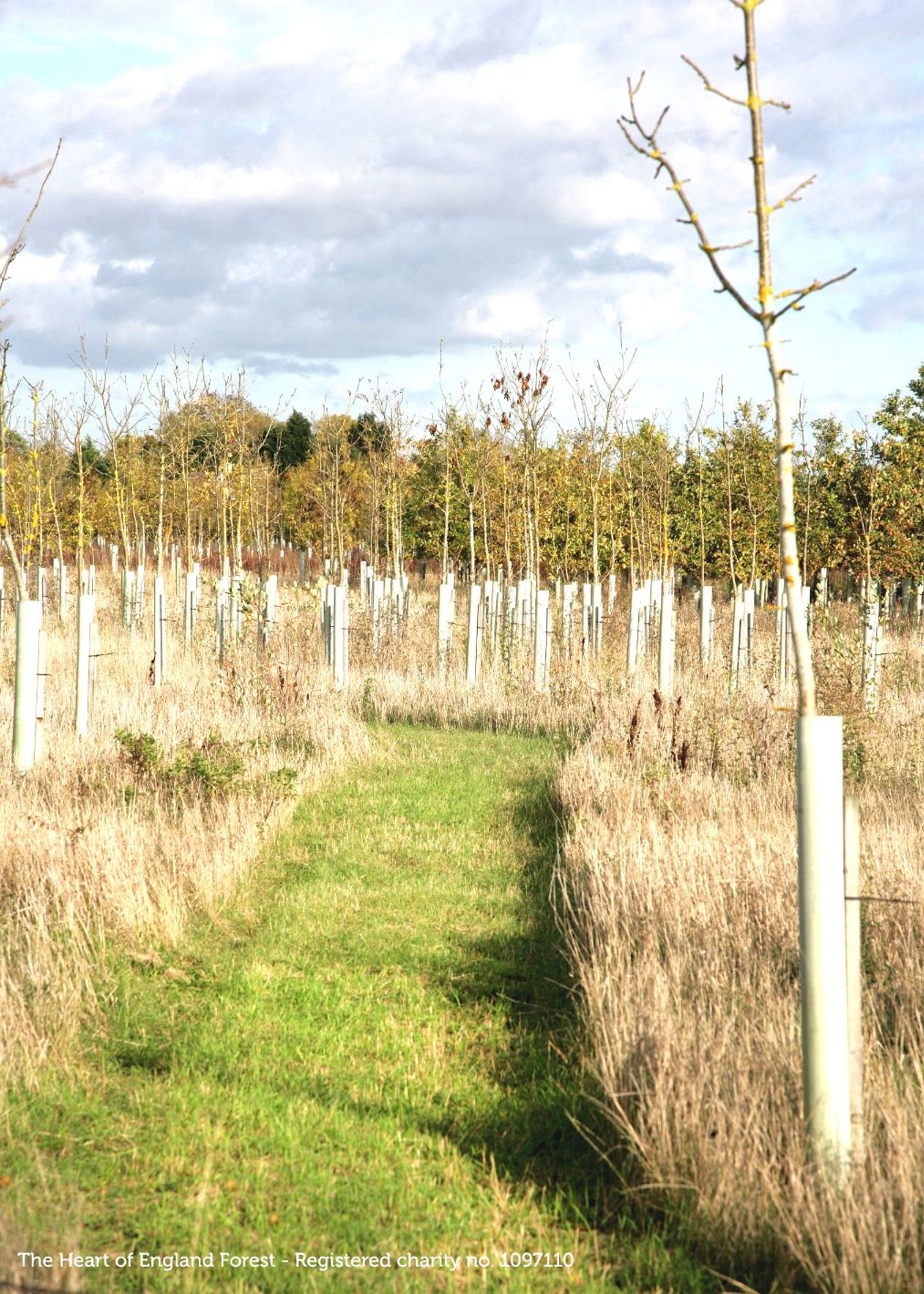 Find out more.
To learn more about the inspiring work of The Heart of England Forest, visit their website.
Heart of England Forest