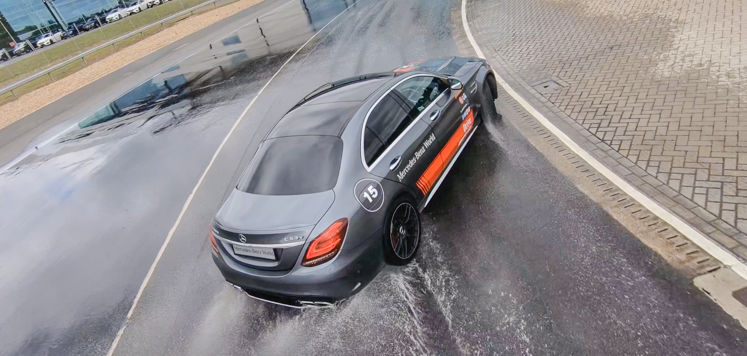 Drive Mercedes-AMG 63 1 Hour Special Offer
Discover sensational Mercedes-AMG 63 driving performance and develop your driving skills with expert guidance from our Pro driver.
Please see Terms & Conditions for Special Offers here.
Experience summary: Drive Mercedes-AMG 63 1 Hour Special Offer
£170.00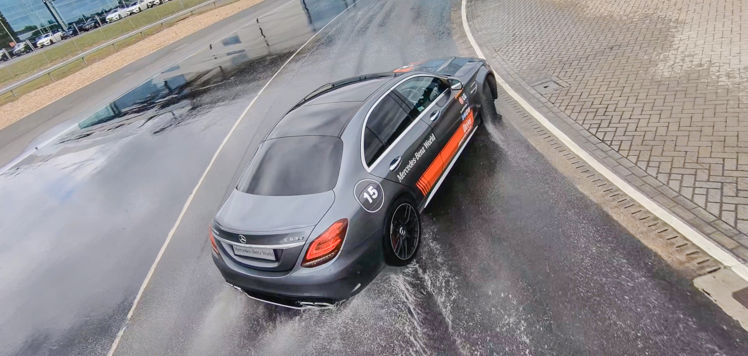 With expert guidance from a Pro driver in the passenger seat, experience every inch of our Handling Circuits, Wet Straight, Dynamic Straight and Wet Skid Circle.
With a Pro driver by your side you will experience the raw power of a Mercedes-AMG 63 engine and receive expert guidance as you find out both the car and the driver's capabilities. See how well a Mercedes-AMG 63 performs when pushed to its limits on a variety of different driving surfaces and experience awesome power and superb handling as you enjoy lap after lap of adrenaline-fuelled driving excitement.
Please note vehicle models shown are indicative only. This experience is for driving licence holders only.
Please read the Terms and Conditions before deciding to proceed.
Handling Circuit

Wet Skid Circle

Dynamic Straight

Wet Dynamic Straight