Stay refreshed.
Our Recharge Café is open for guests to enjoy.
We will update this page when our Bistro is open.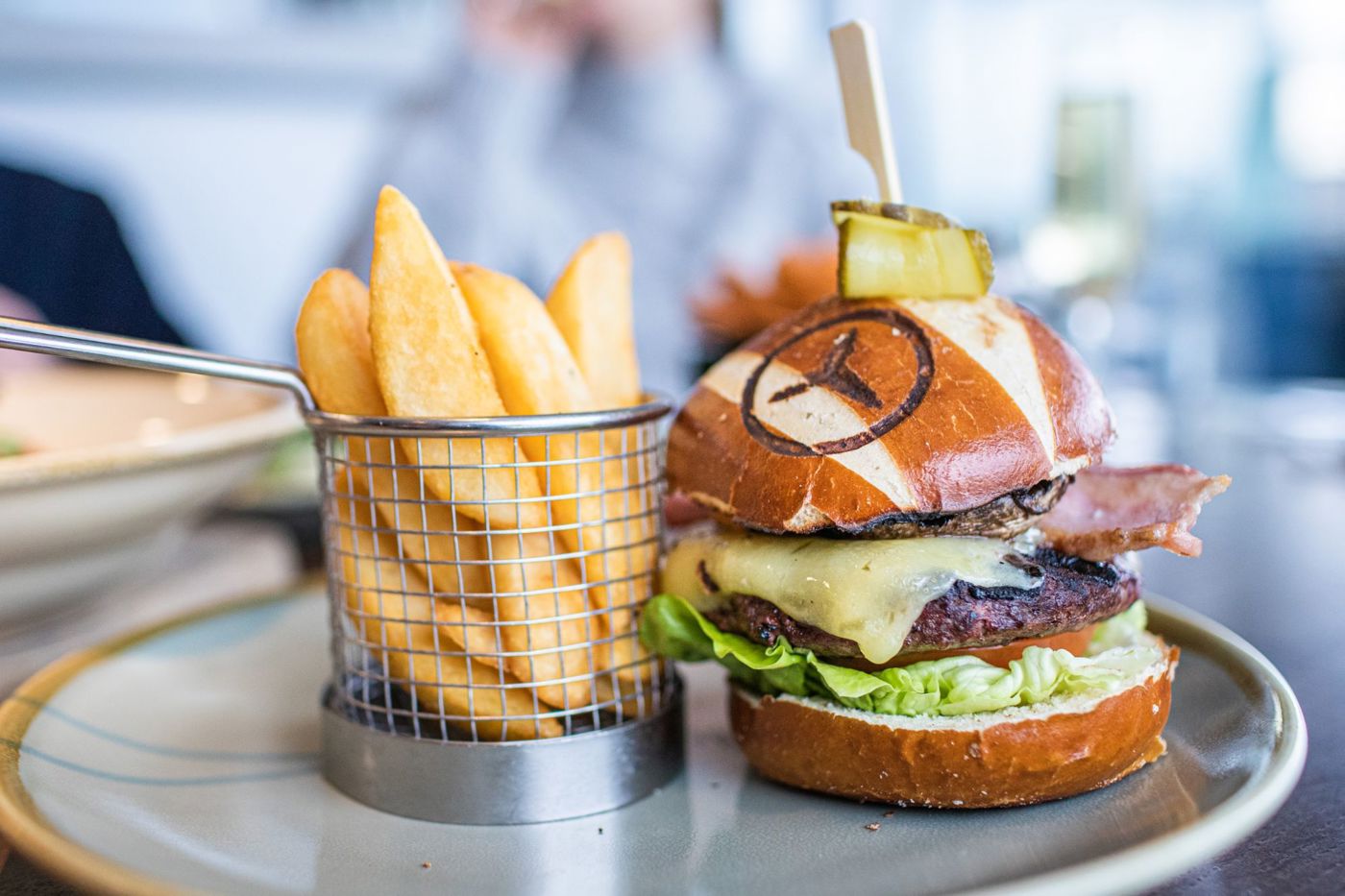 Take a break.
Our Recharge Café offers delicious fresh food all sourced locally from our regional suppliers. Even our Fairtrade coffee is freshly roasted, ground and hand-packed just up the road in Bicester.
Come and enjoy a wide selection of cakes, sandwiches and hot dishes suitable for all dietary requirements.
Opening hours
Monday - Sunday: 10am - 5pm
(Including bank holidays)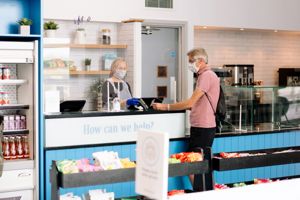 Corporate bookings.
From mid-meeting refreshments to fabulous five-course celebrations, our delicious food is responsibly sourced and cooked fresh. If your guests have any special dietary requirements, we're only too happy to help.